Jun 23rd 2008PamUncategorized
So here are the pictures that go along with the post from Friday.
Here are pictures of Five things that would never happen in Columbia.
5) Parallel Parking.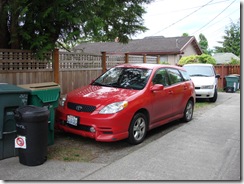 4) Bird Baths.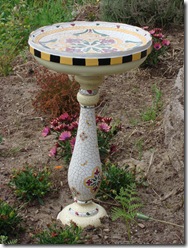 3) Strawberry's in my front yard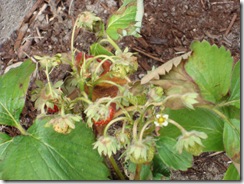 2) Field trips to Alki Beach. (Willoweve is in the bottom right hand corner of the picture)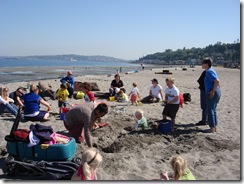 1) Bald Eagles on Sand Bars.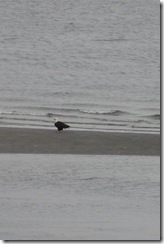 No Comments »
Leave a Reply